Breeding and Reproduction
Proposition 12 Resources
Sow Management Considerations with California Proposition 12, IPIC 207
Pelvic Organ Prolapse (POP)
Sow mortality, specifically as the result of pelvic organ prolapses, has significantly increased in recent years in the U.S. swine industry.
In 2018, IPIC received funding from National Pork Board to lead an industry-wide effort in identifying specific areas that may be contributing to the increasing incidence of prolapses. Additional POP research has been done through the Improving Pig Survivability Project, a 5-year collaborative grant funded by National Pork Board and the Foundation for Food and Agriculture Research (FFAR).
30 Pigs per Sow per Year (P/S/Y) (Hyper-prolific sows)
Achieving 30 pigs per sow per year is a reproductive efficiency target that has become achievable by many sow farms in the industry. These articles from National Hog Farmer provide information on the topic from national experts.
10 Crucial Steps to Sow and Litter Care
Feeding for Sow Reproductive Efficiency
Maximizing Genetic Potential of Sow Productivity
Gilt Development
Selecting, managing and developing replacement gilts is key to the success of any sow operation, regardless of size. How replacement gilts are managed from birth through their first lactation can have marked implications on productivity the remainder of their life.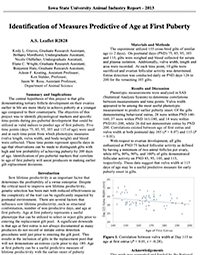 Identification of Measures Predictive of Age at First Puberty
The Squeal Podcast
Sow Lifetime Productivity (SLP)
Sow Lifetime Productivity (SLP) refers to the number of quality pigs a sow weans over her lifetime. A variety of management approaches from the neonatal stage through first lactation can contribute to SLP. These articles highlight the importance of several different production stages.
Assessing feet and leg structure
Floor space allowance and future reproductive ability
PigX Podcast Season 1 Episode 11 Overall Sow Longevity with Dr. Mark Wilson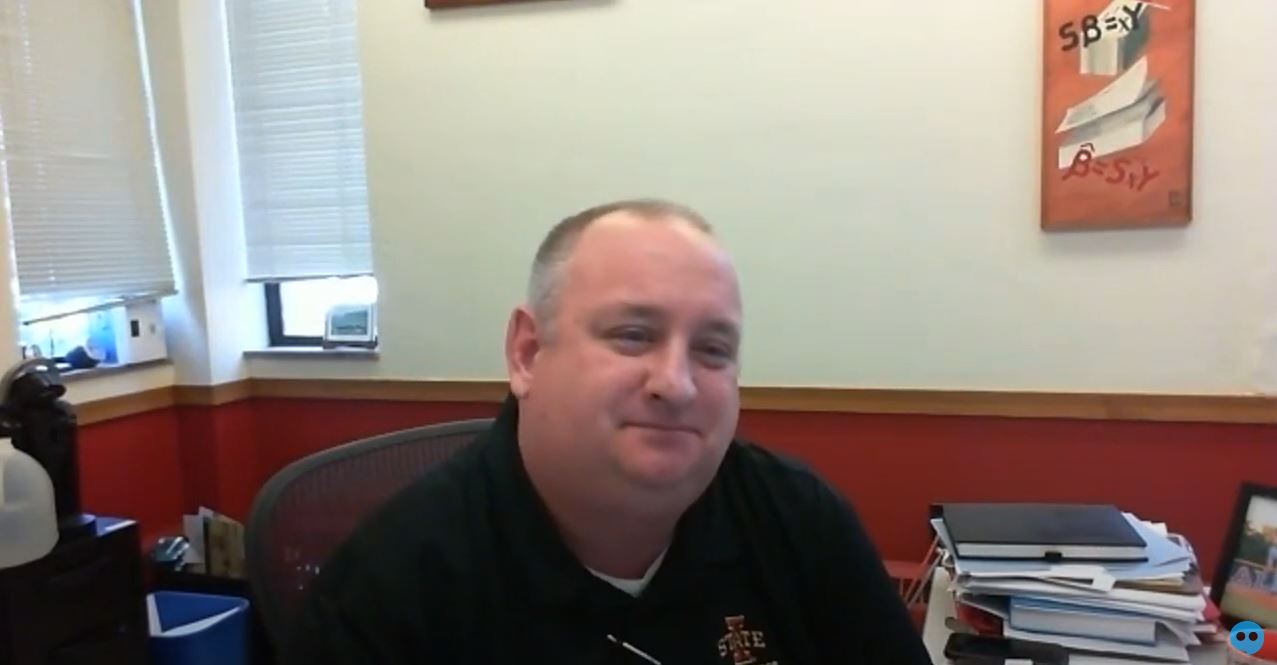 Swine it Dr. Ken Stalder Implementing Technology and Maximizing Sow Productivity
Troubleshooting Reproductive Problems
Boar Management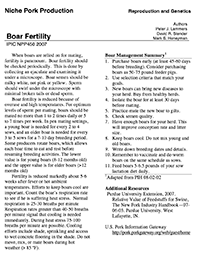 Questions?
Swine Specialist
email